BEST TEETH WHITENING GEL PENS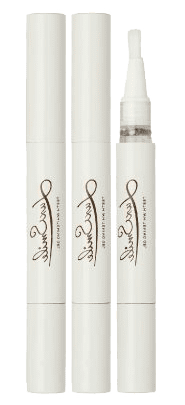 Advanced teeth whitening gel pens that bring our technology to the forefront in-home whitening.
When it comes to whitening, our formula is enamel-safe and effective. LuxSmile also provides non-peroxide gel protection against tooth sensitivity during the treatment. When the gel is applied, the refined formula safety enters your tooth enamel to actively remove stains and discolorations. The dual LED light accelerates the reaction speed from 45 minutes to 15 minutes.
Our formula is made of: "Propylene Glycol, Glycerol, Sodium Bicarbonate, Deionizer Water, Xanthan Gum, Aloe Leaf Juice, Carbomer, Menthol, Citric Acid, Sodium Chlorite, Pomegranate Seed Extract and Chamomile Flower Extract."





LuxSmile are giving an opportunity to change your smile in just two easy steps!

STEP 1
Open LuxSmile teeth whitening gel pens and twist the end to discharge the gel. Start applying the gel pen to your teeth. Make sure to cover the front of your teeth.

STEP 2
Turn the mouthpiece device on so the LED light shows blue. Insert it into your mouth making sure to gently bite down on the silicon mouthpiece. The blue teeth whitening light devices mode will turn off automatically after 15 minutes. You can also double press the button again to activate the red-blue light anti-bacterial mode for a further 10 minutes.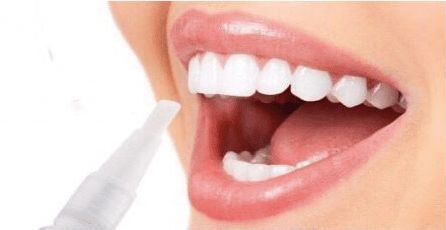 The blue light whitens your teeth, and the red light helps protect against sensitive gum, gum inflammation, tooth decay and bad breath.
(16 blue lights, 16 red lights). First mode is 15 minutes timing blue lights Second mode is 10 minutes timing blue with red light.
BPA Free & medical grade silicone
Silicone is widely used in industry and medical field because of soft, recycling and Non-toxic features. Comfortable to be used with mouth.
No battery requested or battery replacement. Full charge: Just 2 hours. You can get a 5-6 treatments with one full charge.
Simply connect the magnetic dots with a USB cable. It will flashing with blue light, when it is full, it will be constant blue light.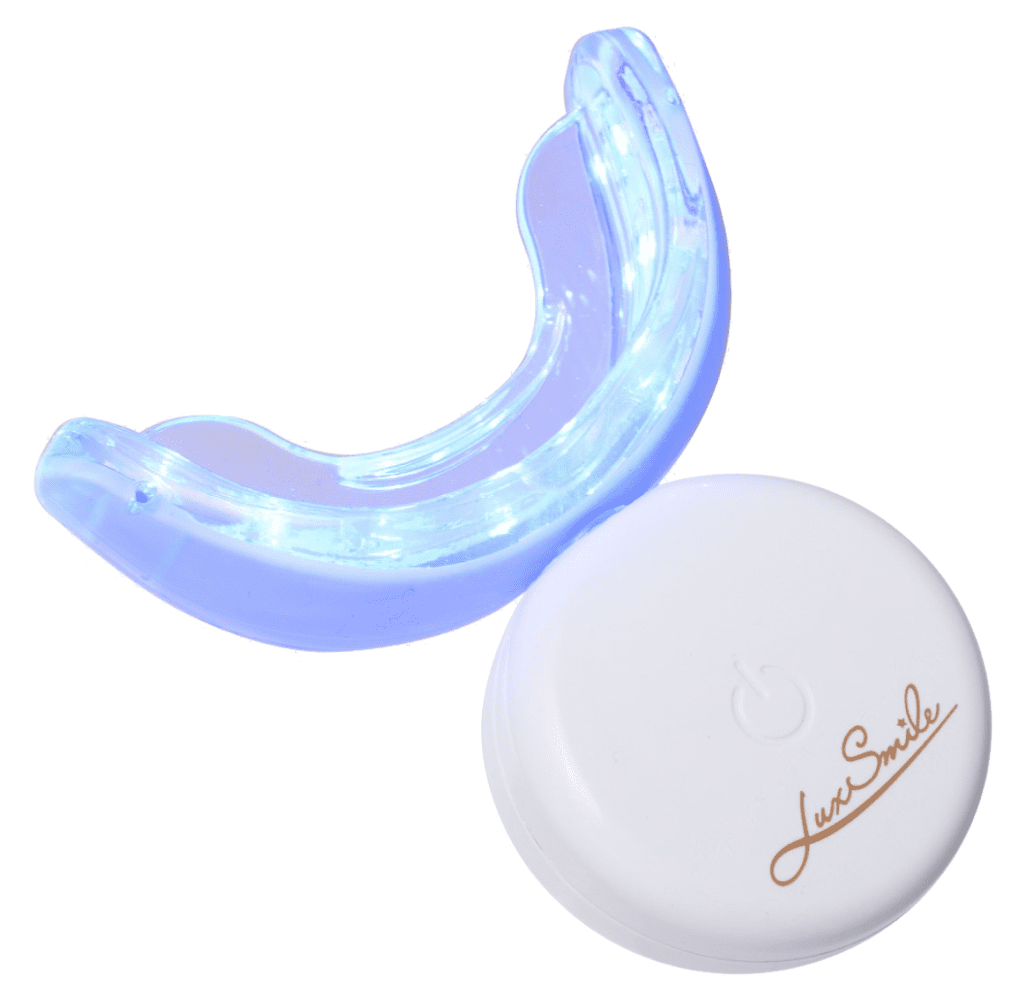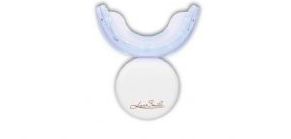 Luxsmile teeth whitening kit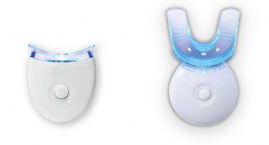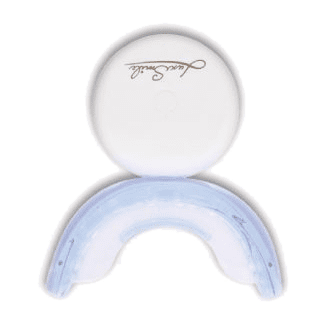 Accelerating whiting result
Protect against sensitive gums, gum inflammation, tooth decay and bad breath